What Sets Forex Broker Apart
With a variety of forex broker comparison platforms out there, it can be hard to figure out why you should trust our reviews over another website. Our reviews are designed to be educational for those looking for a forex broker. You shouldn't have to hunt around multiple websites on the internet to find the information you need.Below are some of the reasons Forex Broker sits above our competition.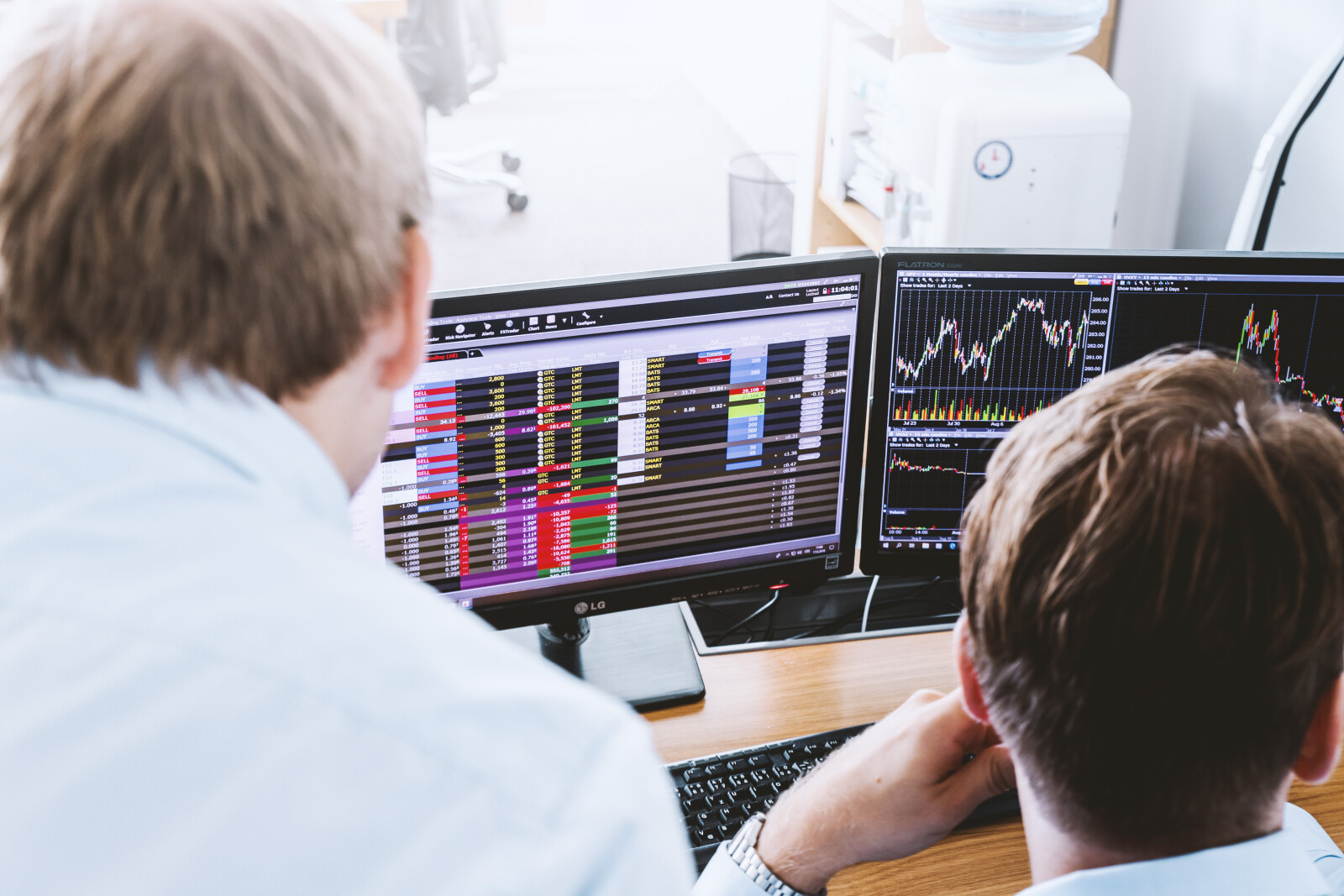 We Have Years of Experience in the Industry
Our team of broker reviews has experience in managing funds and investment banking. Additionally, we're well versed in investing our own money as well. We know how difficult it can be to distinguish between a legitimate forex broker and one that may take advantage of you.We've also run into struggles with comparing fees or difficulties understanding the terminology used. We've been through the struggles ourselves, and we want to help others.Investing your money is a big decision to make and not one that should be done lightly. Choosing your forex broker is vital, and we want to be there for you every step of the process.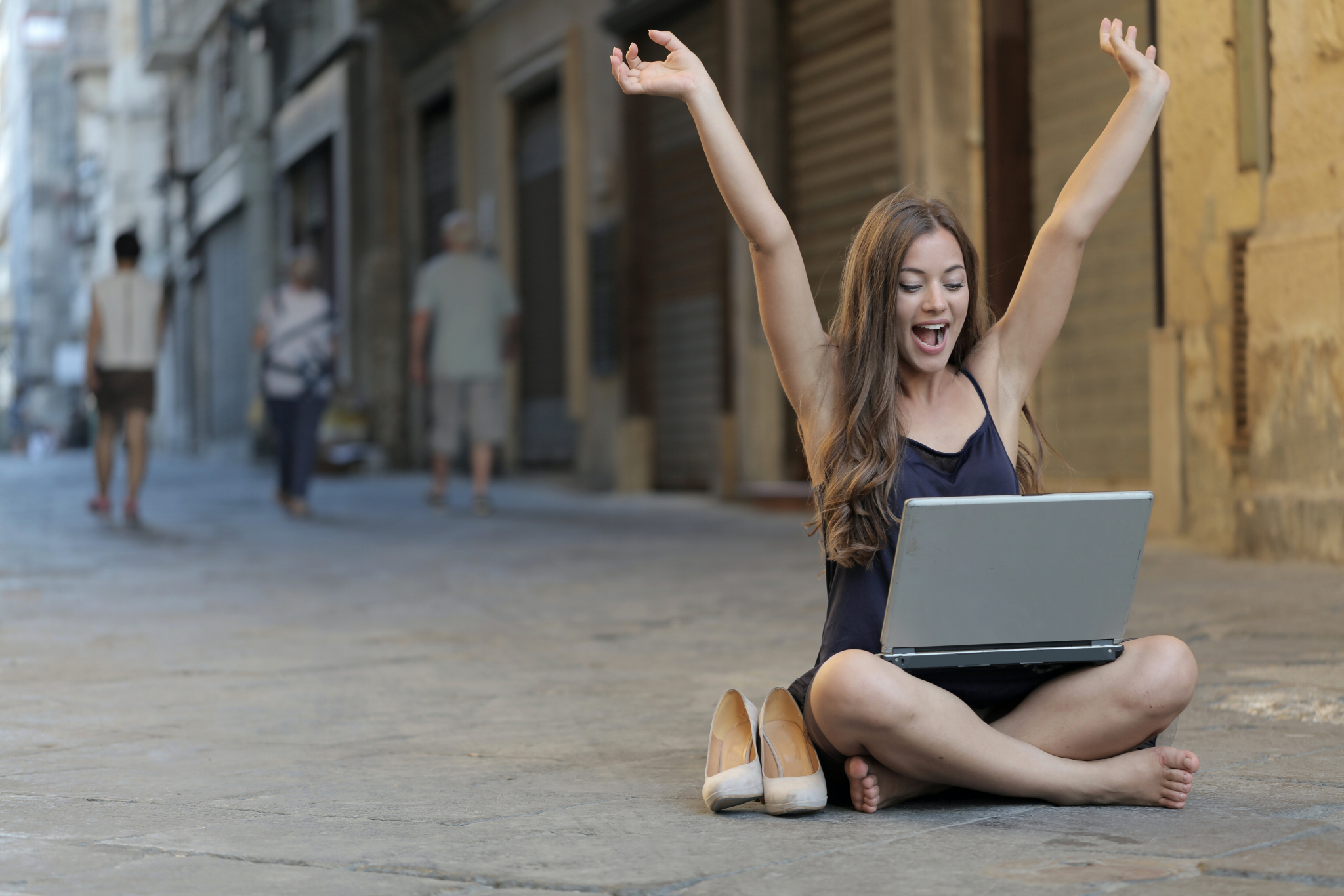 Your Life Just Became Easier
At the end of the day, it's up to you who you decide to work with. We do our best to show you the best possible options available and give you independent, unbiased reviews. Personal investing should be cheap, simple, and something everyone has access to.However, choosing a forex broker can be difficult. The lingos, hidden facts, and jargon can make the process tricky. That's where Forex Broker comes in. All you have to do is read through the reviews and compare the features that are important to you. We compare forex brokers of all sizes, be it giant global platforms or local companies that are specialized.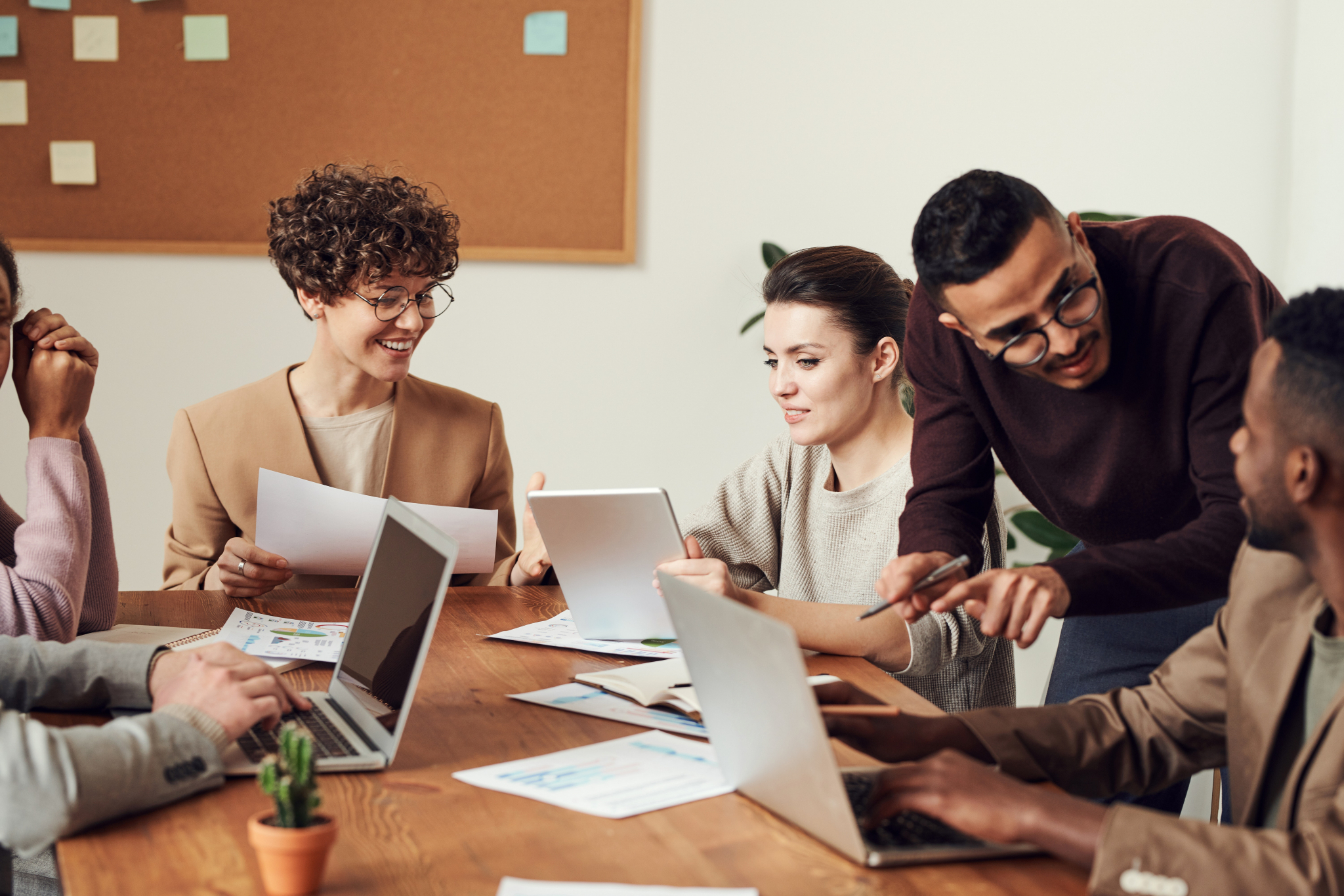 We're a Credible Source
Forex Broker has a rigorous and thorough broker rating methodology. This enables us to deliver credible reviews to those who use our platform. Once we've conducted a review, we don't stop there. We regularly follow up with our ratings and reviews, so we ensure you're getting the most up-to-date information available.Since we're an independent company, we don't have any connection to financial institutions. That enables us to deliver unbiased and truthful reviews. You'll know that you're reading 100% factual information in all of our reviews.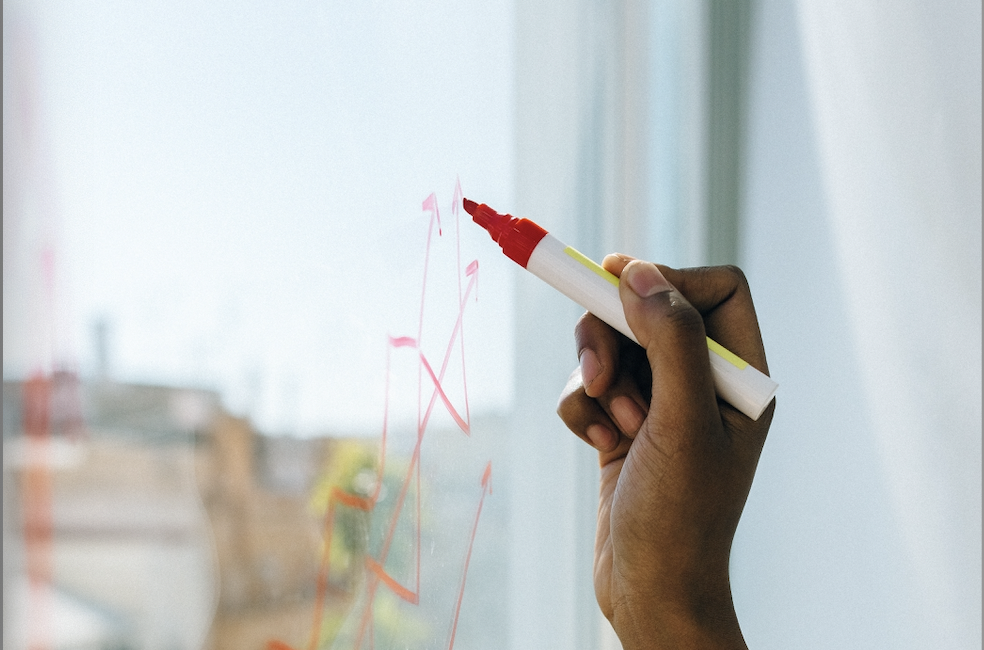 Forex Broker is Transparent
You can trust that if there's something we don't like about a forex broker or if there's a feature of theirs that isn't the best that we'll points it out. We'll bring everything to your attention -- the good and the bad.We provide these reviews so you can make the decision. We don't provide you with any professional or personal advice. We let you know every step of the process and highlight everything in the forex broker review. You can feel safe knowing you're getting the full picture.