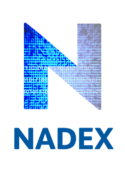 Nadex
Nadex | Founded in USA, 2009 | Regulated by CFTC
Pros
A Regulated Exchange
Wide Market Range
Free Demo Account
Cons
No Bonuses or Promotions
Traders accustomed to European CFD brokers may find Nadex complex
English-Only platform
Withdrawal Options
Debit card
Bankwire transfer
ACH transfer
Review
Introduction

North American Derivatives Exchange™ (Nadex) is the first exchange to be set up in the US. It is regulated by the CFTC (Commodities Futures Trading Commission).
There is a low minimum amount on the opening balance and you can use a debit card to add funds. You can trade in spreads and binary options within minutes of opening your account. Nadex offers a low cost way to trade as the fee you pay per contract side is as low as $1 and the entry fee cap is $50. You can access trading software and market data for free, that includes analysis and charting tools.
Nadex offers a legal and limited risk way to start trading in spreads and binaries in Bitcoin, commodities, global stock indices and forex markets. Over 5,000 contracts are active 23 hours from Monday through Saturday.

Trading Conditions
Nadex allows you to use your account on a single trading account to trade binaries and spreads. Rather than offering traditional cash bonuses, Nadex offers you with perks like free trading days. When you make your first deposit, you activate free trading days. There is a certain time limit where you should activate them or they will expire.
Trading Accounts
There is only one type of standard trading account offered by Nadex, which can be opened by the traders with a minimum deposit amount of $250. The other trading account type is free demo account.
Individual Account (US Residents)
US residents can make full use of the easy to follow and free online procedure for opening their Nadex accounts.
Individual Account (International)
Nadex offers the people from other countries to open individual trading accounts.
Business Account
Corporations, business entities, and other trusts from the US can open business accounts.
Permanent Demo Account
A free demo account with no time-limit is offered by Nadex where the traders can get virtual funds worth $25,000 towards learning the platform and testing various available trading strategies.
Leverage on Nadex
Nadex offers zero margin, fully collateralized spreads. These spreads are mostly short-term options and cannot be leveraged as trading products. In most cases, a Nadex spread will cost you much less than to trade in underlying markets.
Binary Options
When compared to other offshore binary providers, the range of binary spreads, strike prices and contracts offered by Nadex are quite a bit larger.
Covers Most Markets
You can cover more markets through Nadex as it lets you trade in stock indices, major economic events, commodities, and forex using a single trading account.

Products
Stock Indices
You don't need to use index futures or ETFs to trade in stock market indices in the US or globally. The fees charged is much lower than that of most other stock brokers.
Forex
You can trade 23 hours a day, Monday to Saturday in the top 10 popular forex pairs offered by Nadex as limited-risk options in binary and spreads.
Economic Events
Economic reports emerge in the events of change in the interest rates or weekly jobless claims. You can trade the number using the economic events binary options offered by Nadex, instead of relying on market reaction.
Cryptocurrency
Nadex Bitcoin Spreads feature has built in risk-reward limits, which allows you to trade on the Bitcoin price.

Regulation
If you are a business based out of the US or an individual living in the US, Nadex is the right choice for you as it follows all the laws regarding trading assets. Nadex is a Designated Contract Market and Derivatives Clearing Organization, as designated by the CFTC. Since Nadex is a US based CFTC regulated exchange, all binary options are available only in the US.

Platforms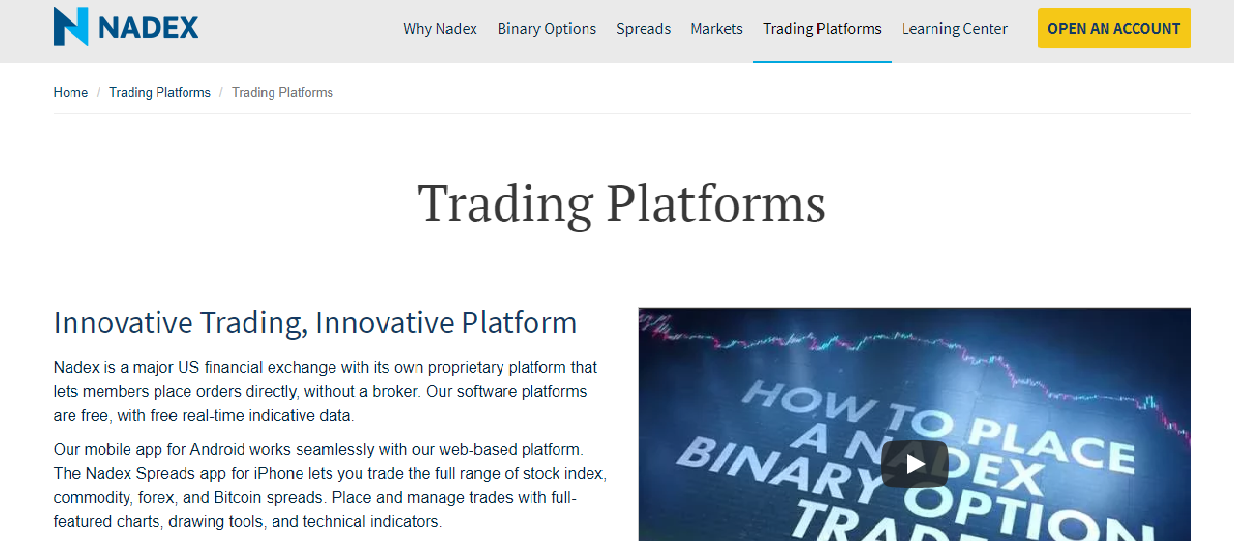 As a trader, you can place orders directly on Nadex's own proprietary platform, eliminating the need for your brokers. Drawing tools, full-featured charts and technical indicators on their platform allow you to manage your trades. Their Android mobile app can integrate seamlessly with their web-based platform. Their iPhone app Nadex Spreads gives you access to the entire range of spreads to trade in stock indices, commodities, forex, and Bitcoin.

Mobile Trading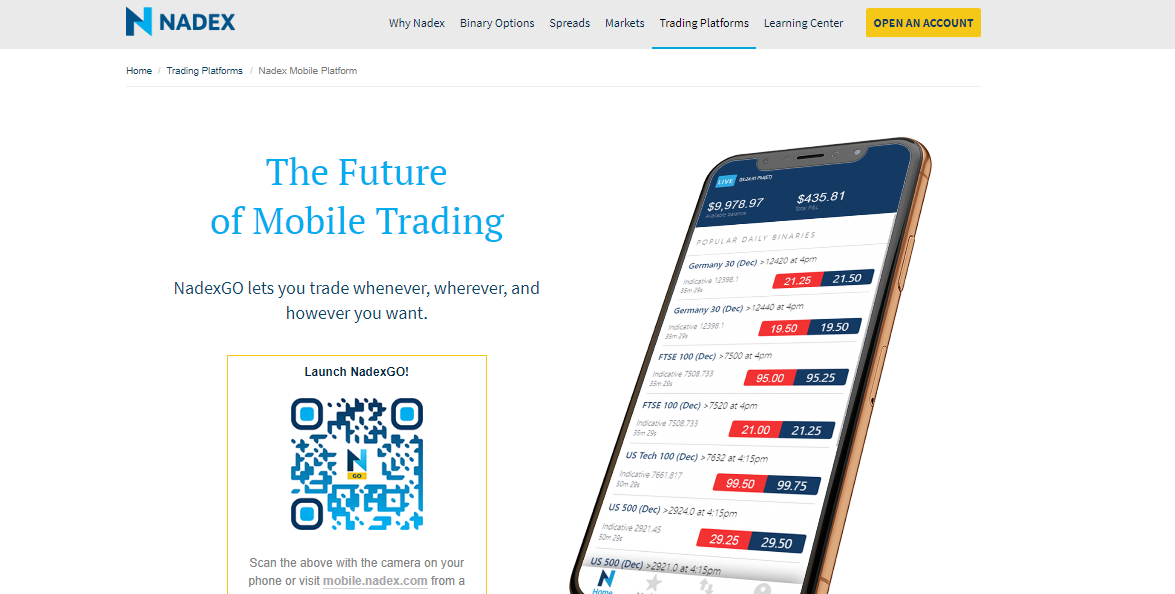 Nadex Beta
Nadex beta is the new web application that can be used to trade on your mobile. With this, there is no need for you to download and update the app to get the best trading experience. Trade the entire range of products offered by Nadex and on all the markets - commodities or cryptocurrencies, spreads or binaries.
Apart from Nadex Beta, you can also use Nadex apps iOS and android devices:
iOS App
Live market data is available to you along with charting and technical tools. iOS app allows you to trade in the new Bitcoin spreads, stock indices, forex and commodities .
Android
The Nadex Spreads Android app is optimized to fit phones or tablets of any size and you can trade in all spreads. You can open a free demo or live account directly from the app or access Nadex beta from the Spreads app in order to trade in binary options.

Pricing
Nadex operates using the contract fees which it generates from trades and it charges a $25 returned deposit fee. Cap is not applied to money trades, but for others, Nadex charges $1 per contract capped at $50. However, Nadex is not trading against its traders, like most brokers do. The potential profits are limitless, owing to the low trading costs. Coming to the payouts, the profits and losses depend on contract type, the entry and exit times.

Deposits & Withdrawals
International traders have their withdrawal options limited to debit card or bank wire transfer. US resident traders can withdraw their funds using bank wire, debit card or ACH transfers. It takes 3-5 days to process the withdrawals and the processing fee is $25. Nadex has more stringent withdrawal process than their competitors offshore, because of the various CFTC imposed regulations.

Customer Support
NADEX offers their traders with first rate customer service. Traders can rely on their knowledgeable support which can be accessed through email, call back or fax. But the drawback is that Nadex does not yet have live chat support.

Research & Education
Nadex provides a Learning Centre through which the traders can gain plenty of information through e-books, trading courses and weekly webinars. You can find videos and strategies giving you tips about trading forex binary options and capped risk stock indices in volatile and highly fluctuating markets.

Noteworthy Points
Advanced charting—This offers sophisticated charting tools and technical analysis tools which can be used to develop a wide spectrum of techniques, including OTM strategy(out the money).
Market data—Indicative price data in real-time, which closely matches the underlying market price, is offered by Nadex.
News trading— Videos and actionable commentary on important daily market events are offered.
Nadex has shown sincere dedication towards their investors through their products and incredible services and for this, it has received numerous recognitions from the best in the industry.

Conclusion
Nadex, a worthy platform to trade on, complies with CFTC and SEC regulations. Nadex is not like all the other brokers as it provides a platform for traders to buy and sell binary options, rather than directly participate in trading itself. Nadex only makes money by taking $0.90 per lot when you trade. It means that you trade against other traders, while Nadex acts as an intermediary.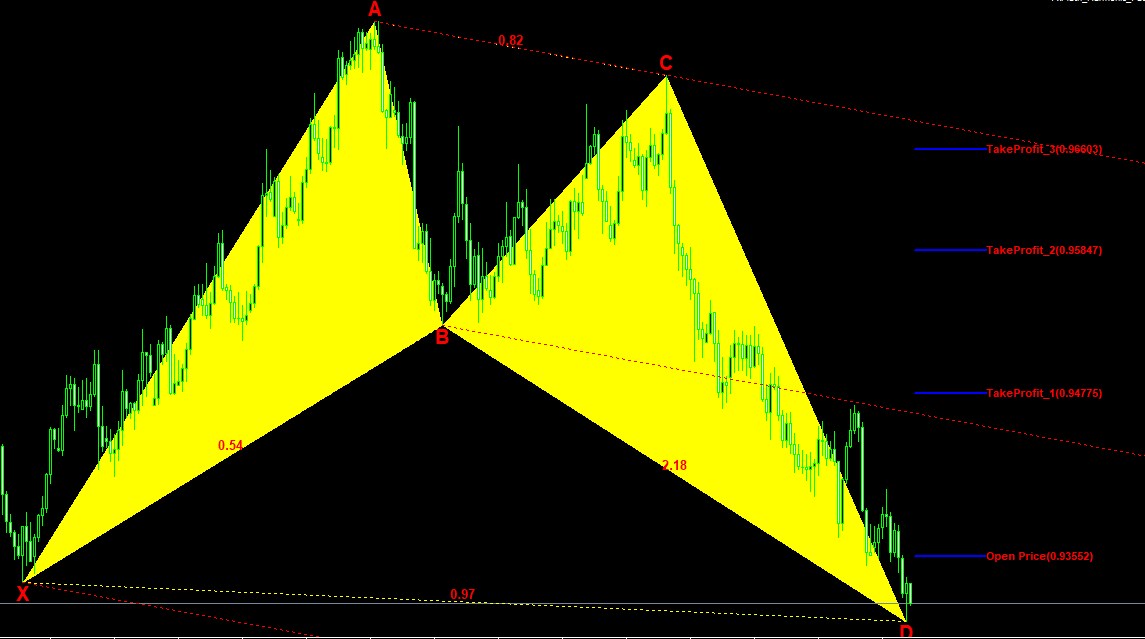 Comparison
Broker Comparison Maecenas porta rhoncus dui ut congue. Donec luctus non sem eu euismod. Ut rhoncus mauris non bibendum congue. Donec maximus ipsum a lectus sollicitudin.