NinjaTrader
Platform
ForexBroker
0
5
3.4

NinjaTrader
NinjaTrader Group LLC | Founded in USA, 2003
Pros
Advanced trade management with automatic SL, TP and Trailing Stop orders
Order Flow data, including market depth and volume profile indicators
A wide range of different market orders
Cons
Free version doesn't include all features
Interface could seem complicated for beginners
Not supported by as many brokers as MetaTrader
O/S Compatibility
Windows
Features
FXBoard
Advanced trade management
Market depth
Advanced charting tools
Review
Introduction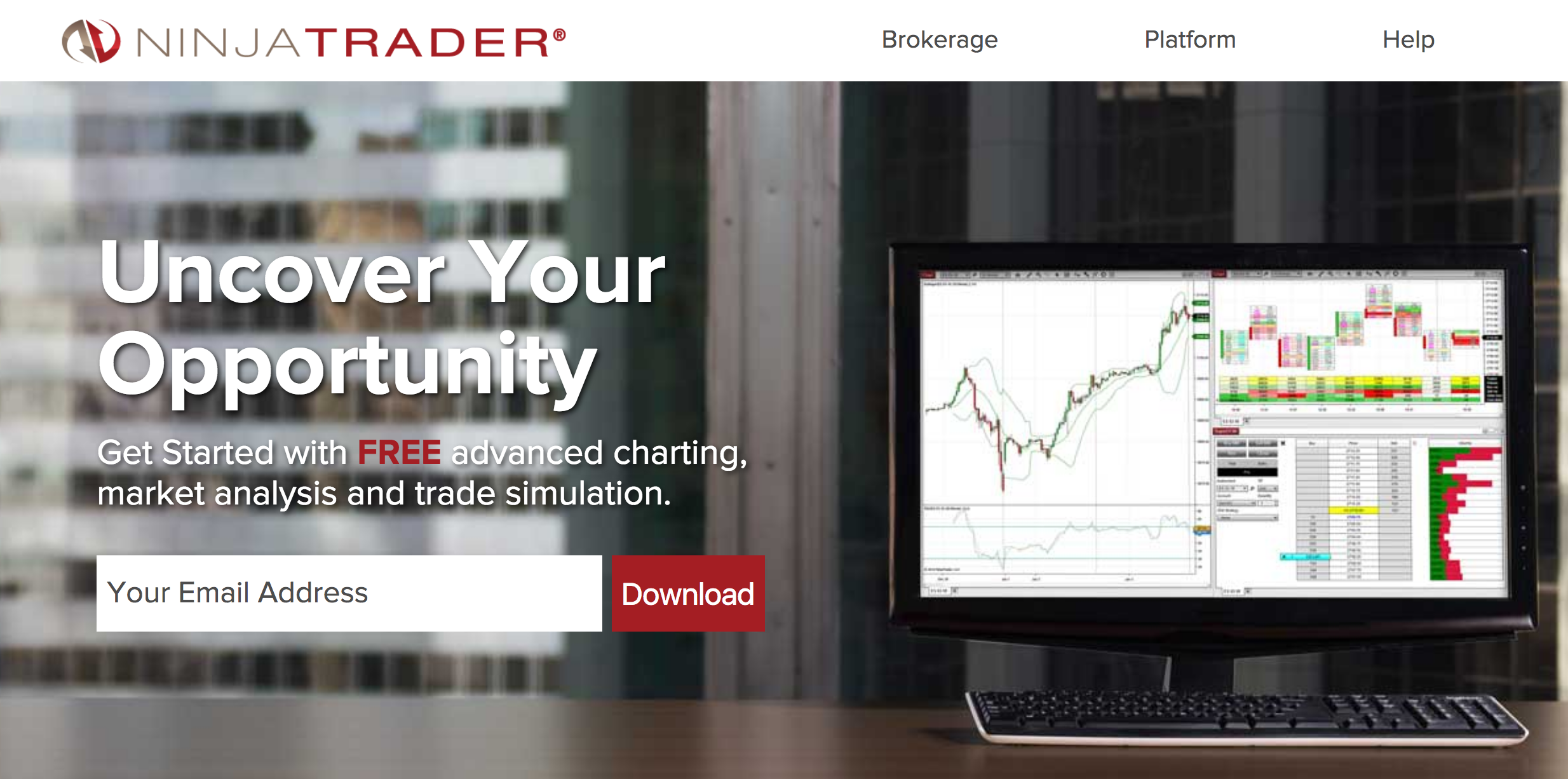 While the NinjaTrader platform is only compatible with Windows-based desktop computers, traders could install the platform on a Mac computer by using virtual machine programs such as VMWare.
The platform features advanced charting and trading tools, including over 80 individual metrics and indicators to analyse the markets. A strategy tester is also available with back-testing and simulation capabilities, and there are over 1000 third-party add-ons available for the platform.
NinjaTrader uses a NET-based developing framework, allowing developers with a C# background to code various add-ons (and EAs) for the platform. There are currently over 450 developers coding for NinjaTrader, making the platform's automated trading capabilities broadly similar to MetaTrader's.
While the platform doesn't include trading on signals and social trading right out of the box, traders can use third-party add-ons for this purpose.
NinjaTrader's advanced trade management allows traders to place trades with automatic stop-loss and take-profit levels. Risk-management can also be performed with trailing stops, which move the stop-loss with every incoming tick while keeping a pre-specified distance.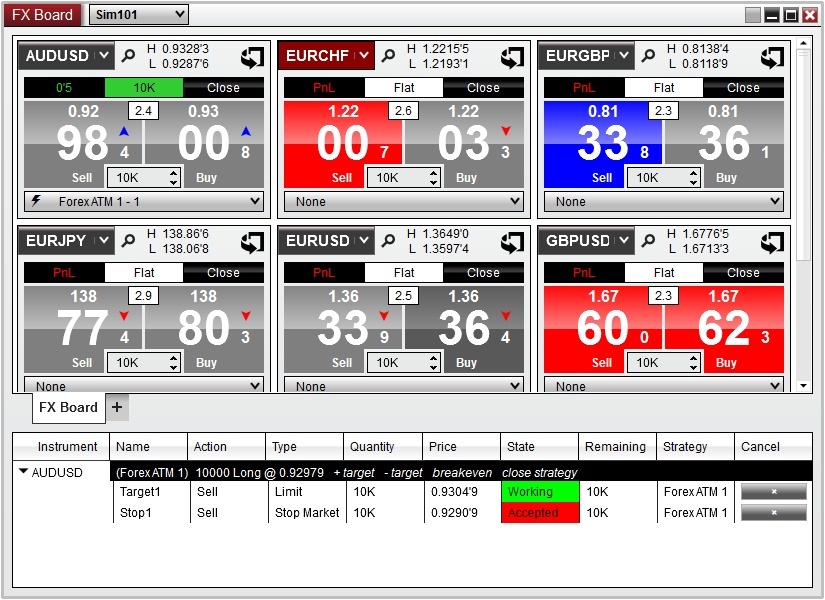 Forex traders will benefit from NinjaTrader's FX Board, which provides all important information on currency pairs at one place. The FX Board also shows the current spreads and daily high and low prices, and allows traders to place trades right from the Board with a pre-specified position size.
The NinjaTrader platform is owned by the NinjaTrader Group LLC, with headquarters in Denver and offices in Chicago and Germany. Founded in 2003, the company currently counts more than 100 employees and is represented in 150 countries worldwide.
The NinjaTrader platform itself is used by around 60,000 users around the world and has won multiple industry awards so far, including the Futures Broker and Trading Platform of the Year, Number 1 Trading Platform by TraderPlanet STAR Awards, and several other platform recognitions.
Although the platform isn't supported by as many brokers as MetaTrader, a few large industry players that support NinjaTrader include Forex.com, FXCM, Oanda and Interactive Brokers, beside NinjaTrader's in-house brokerage services.

Ease Of Use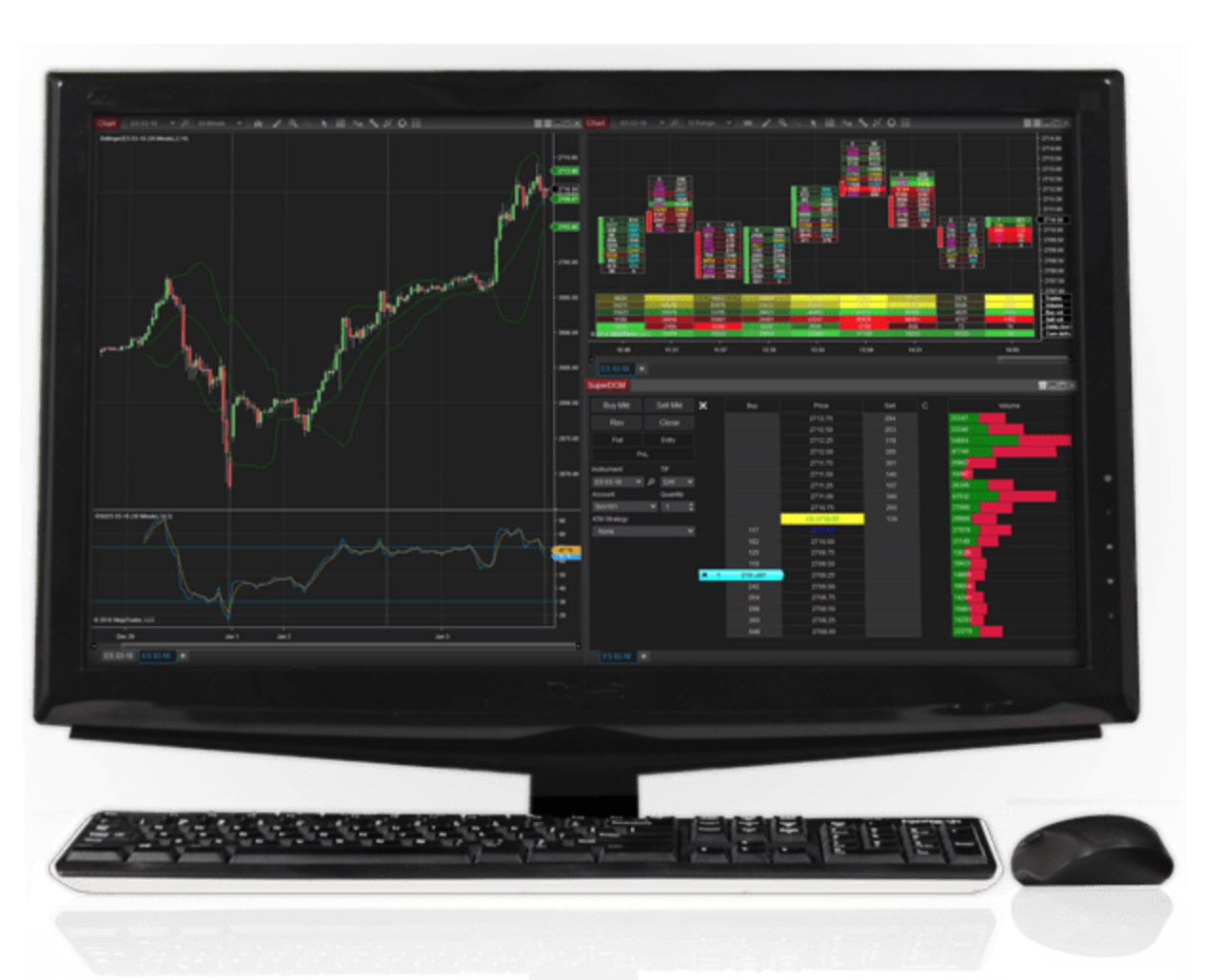 The NinjaTrader platform primarily caters to professional traders who need advanced charting tools, customized add-ons, a wide range of market orders and trade management tools, and a fully-customizable trading interface. While beginners may be overwhelmed by the platform's features at the beginning, NinjaTrader's online community and supporting documentation could help them become familiar with the platform's advanced tools.
Performance
Built from scratch on Microsoft's NET framework, the platform feels robust and stable in all market conditions. The platform's feedback seems pretty fast, and it's easy to get used to the various features over time. Compared to its main competitor – MetaTrader – both platforms feel reliable and up to the task.
Nevertheless, MetaTrader's large online community and user-base could probably help you out more quickly if you experience problems with the platform.
Range Of Markets
Being a trading platform, the number of covered markets and tradeable instruments completely depends on the broker to which you connect the platform. The platform itself does support all major markets, including the stock and bond market, Forex, commodities, ETFs and CFDs. Certain tools, such as the FX Board, are developed to cover specific markets in more depth.
Charting
The NinjaTrader platform offers advanced charting tools that meet all needs of technical traders. Timeframes are fully customizable, and include even tick and volume data.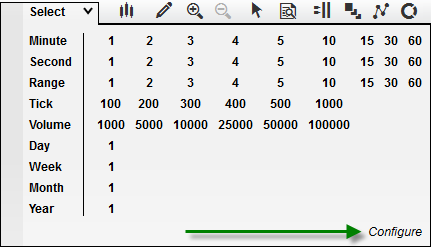 Traders can also set up interval linking between charts, which will duplicate interval changes from one chart to another. For example, if you change the timeframe on the first chart to 30-minutes, the linked chart's timeframe will automatically replicate the first chart's 30-minutes timeframe.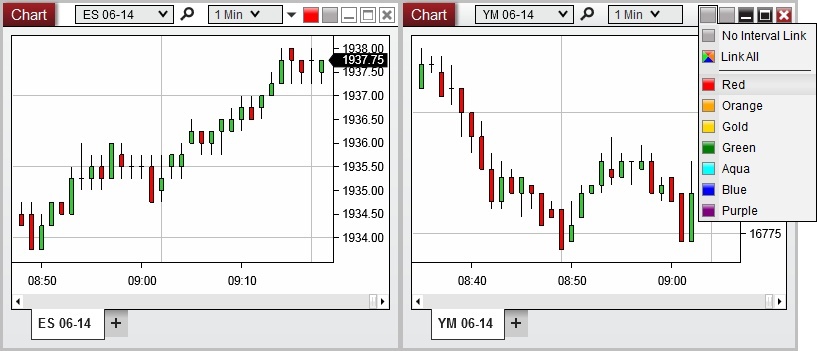 Traders can also choose between a variety of chart styles, including improved OHLC charts which also include HLC and HiLo capabilities, Open/Close charts and Mountain style charts.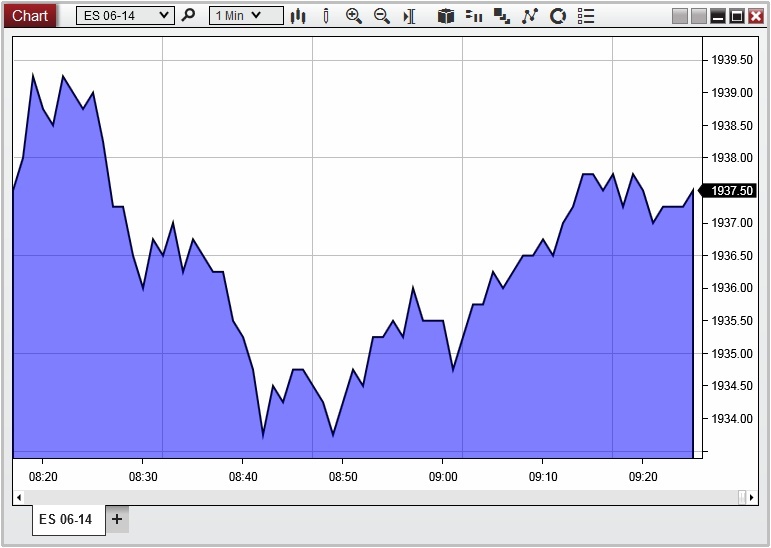 Available Tools
The NinjaTrader platform includes over 80 individual metrics that can be applied to charts. All popular oscillators and momentum indicators, trend-indicators and charting tools are available, and traders can also apply customized indicators developed by third-party developers.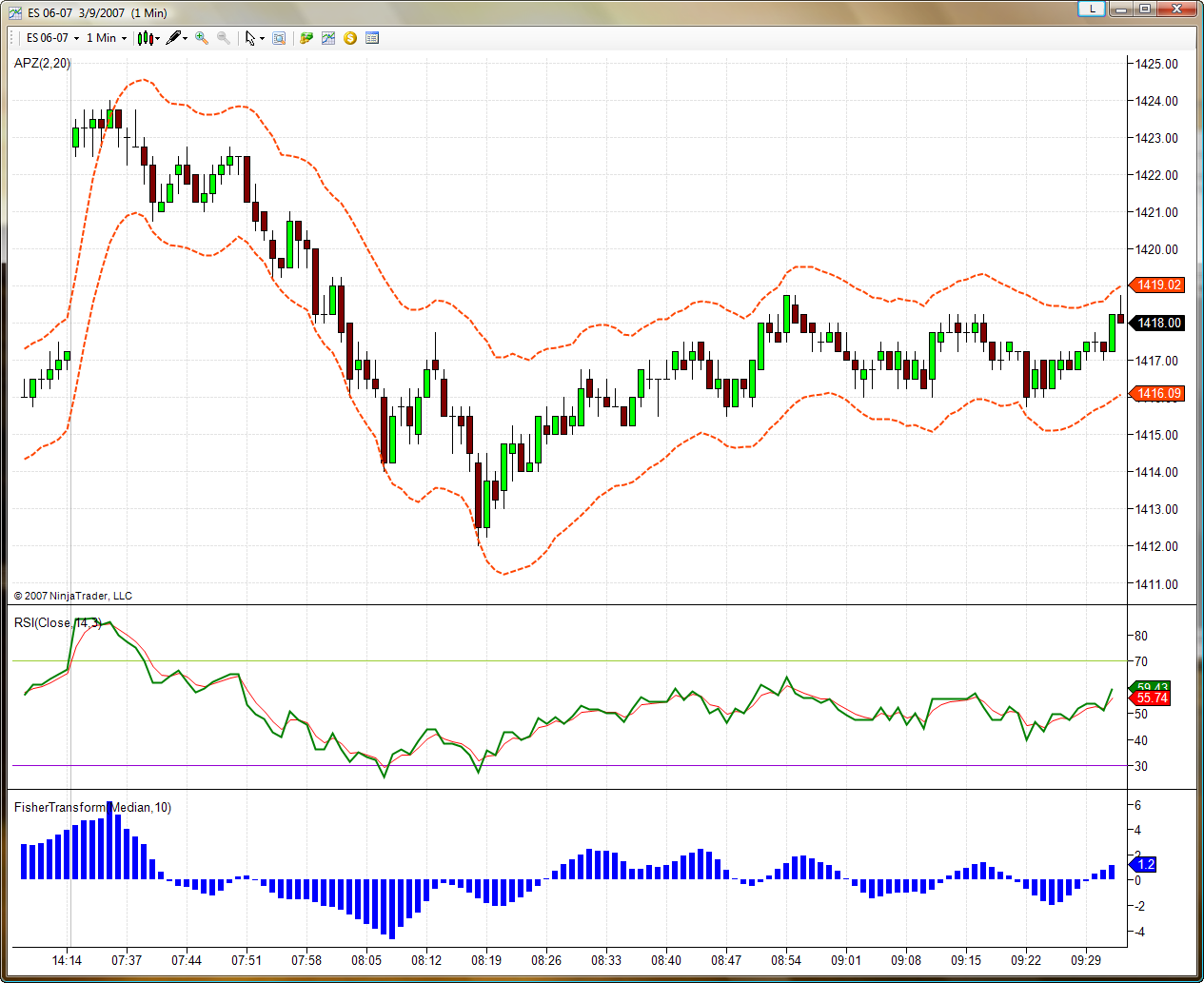 Popular oscillators such as the Relative Strength Index and Stochastics, trend-indicators such as the Average Directional Movement Index and volatility-indicators such as Bollinger Bands come built-in inside the platform by default.
Popular charting tools, including trendlines, channels, Fibonacci tools and horizontal support and resistance lines are also supported and can be fully customized to the trader's needs.

Automated Trading
Integrated trading apps developed with the C# programming language can be applied to NinjaTrader to get automated trading capabilities, similar to MetaTrader's Expert Advisors. Add-ons can be programmed to follow certain technical trading rules to automatically open, manage and close positions for the trader.
Trading based on third-party signals and social trading can also be achieved by using some of the thousands of add-ons available for NinjaTrader.

Support Resources
The platform's website offers enough support for aspiring NinjaTrader users to get familiar with the platform as soon as possible. Under the Help section, traders can find various Help Guides that cover everything from the installation of the platform to PDFs, connection guides and video libraries on how to use the platform.
An active support forum is also available, where existing users discuss and provide solutions for all kinds of problems that may occur while using the platform.
In addition, personal support is also available in English, Spanish, Russian and German.
Compatibility
While the platform is only supported by Window-based machines, third-party apps can be used to run the platform on Apple computers and Android-based smartphones.
To use the platform on an Apple computer, users need to install a virtual machine simulator such as VMWare, which enables the Apple computer to run a Windows operating system.
NinjaMonitor and Ninja Tiny Mobile Trader may be helpful for mobile traders, and Windows-based smartphone users can also access the platform using Microsoft's Remote Desktop feature.
NinjaTrader Group LLC announced plans to develop a comprehensive mobile solution for the NinjaTrader platform.
Conclusion
The NinjaTrader platform is a comprehensive trading software that caters to professional traders. With its advanced charting tools, a wide range of trade management tools and market orders, and powerful NET framework for add-ons, professional traders are fully covered.
While a mobile version of NinjaTrader is still not available, traders can use some of the third-party solutions to integrate NinjaTrader with Android-based smartphones or Apple computers. Fortunately, NinjaTrader Group LLC announced that a cross-platform version of NinjaTrader could soon hit the market, so mobile traders may soon be in luck.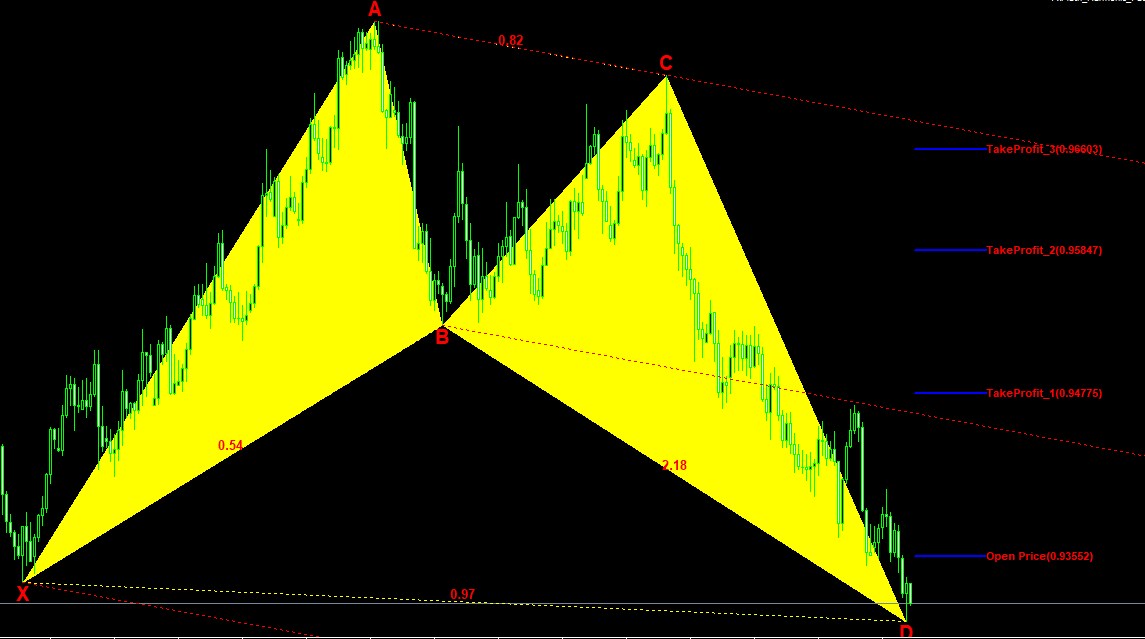 Comparison
Platform Comparison Maecenas porta rhoncus dui ut congue. Donec luctus non sem eu euismod. Ut rhoncus mauris non bibendum congue. Donec maximus ipsum a lectus sollicitudin.