Trade Station
Platform
ForexBroker
0
5
4

Trade Station
Omega Research | Founded in USA, 1991
Pros
All trading types supported.
Web trading platform is very easy to use.
Free basic data on the markets delivered in real time.
Cons
Need to maintain watch lists separately due to a lack of syncing.
Uncomfortable filtering and sorting system on the window for Hot Lists.
MacOS only available through Windows emulator
O/S Compatibility
Windows, iOS, Android
Features
TradingApp store for add-ons
TradeStation Salutes program
Interest rate of 0.4% for funding equities account
Frequent trading in small blocks, for 1 cent pricing per share.
Review
Introduction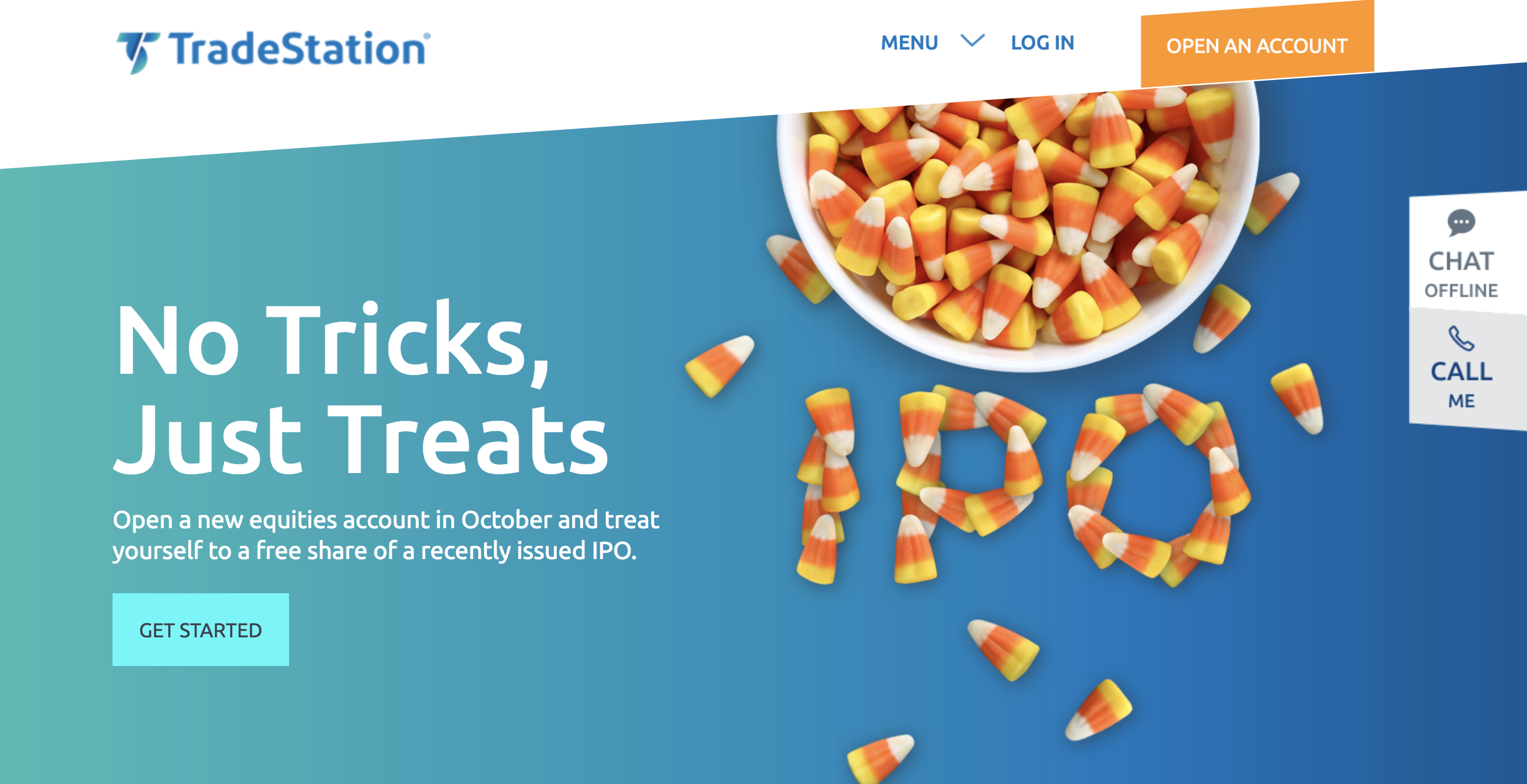 The company Omega Research was founded in 1983 by Cuban brothers William and Rafael Cruz, looking to improve their custom strategies for trading. That idea led to the creation of EasyLanguage, after gathering trading data for the creation of charts.
In 1991, TradeStation was released by Omega Research, three years before striking a license deal with the Dow Jones. The deal was to launch a premium services for the institutional clients of Telerate. The online version of TradeStation was launched in 1999.
The company committed completely to providing online brokerage services, renaming to TradeStation, with a complete industry being born around the TradeStation software.
Ease Of Use
TradeStation has always been praised over how their services are suitable for a wide range of customers, ranging from the most experienced traders to those beginners who can really put in the effort.
Some less experienced traders may be intimidated by TradeStration's features and how complete the customisation process is. However, a much more basic option is available for beginner traders.
On the other hand, the wide array of customisation options and tools are great for advanced traders, being created by traders.
Performance
TradeStation is a platform best defined as "sophisticated". While the browser version suits those looking for simplicity, the desktop platform is a complete marvel regarding customisation and versatility.
The web-trading platform doesn't try to be too advanced. However, that doesn't mean that it's outdated; the flexibility and cleanliness shown can impress many traders, with charting trading that competes with full-fledged main platforms. The only issue is the lack of syncing between platforms.
On the other hand, the TradeStation 10 desktop platform includes everything any investor could ever need. It completely blows away the previous installment.
The platform has been completely rebuilt. The tools available can be appreciated by very investor, from individuals to institutions. They come complete with data ranging from 40 years ago for equities charting.
Everything is customisable, from indicators to charts, including numerous options for every indicator. The only flaws regarding charting are that it is somewhat limited regarding markers for events and no technical analysis.
The range of indicators and studies is only matched by top competitors like Thinkorswim or MetaTrade.
Last but not least, the mobile trading portion of TradeStation is also highly customisable, although it suffers from the same syncing issues as its parallel platforms. Transitioning on the watch list is completely effortless, but when it comes to sophistication, it decides to keep it simple.
Range Of Markets
The platform offers support for all major tradable securities including stocks, options, ETFs, futures, Forex currencies, bonds, and mutual funds. It makes sure that there is no need to move to any other platform when it comes to choices.
Charting
Like everything related to the TradeStation platform, charting is at an amazingly advanced level. The tools previously mention give way to every investor to analyse the market in depth. The 274 indicators can be completely adjusted and even reworked to what the trader needs, providing any point of view necessary to the up to 40 years of historic data.
Available Tools
The tools available in TradeStation include:
Scanner for custom screenings.
Radar Screen for watch lists shown in real time.
Matrix for ladder trading.
Walk-Forward Optimiser for testing strategies.
OptionStation Pro for trading options.
Portfolio Maestro for back-testing strategies.
However, the most staggering tool available is the company's coding language, EasyLanguage. It lets traders do whatever they please with the customisations for indicators and strategies; this is where the praised customisation options come from. Users can even share their results through the TradingApp Store.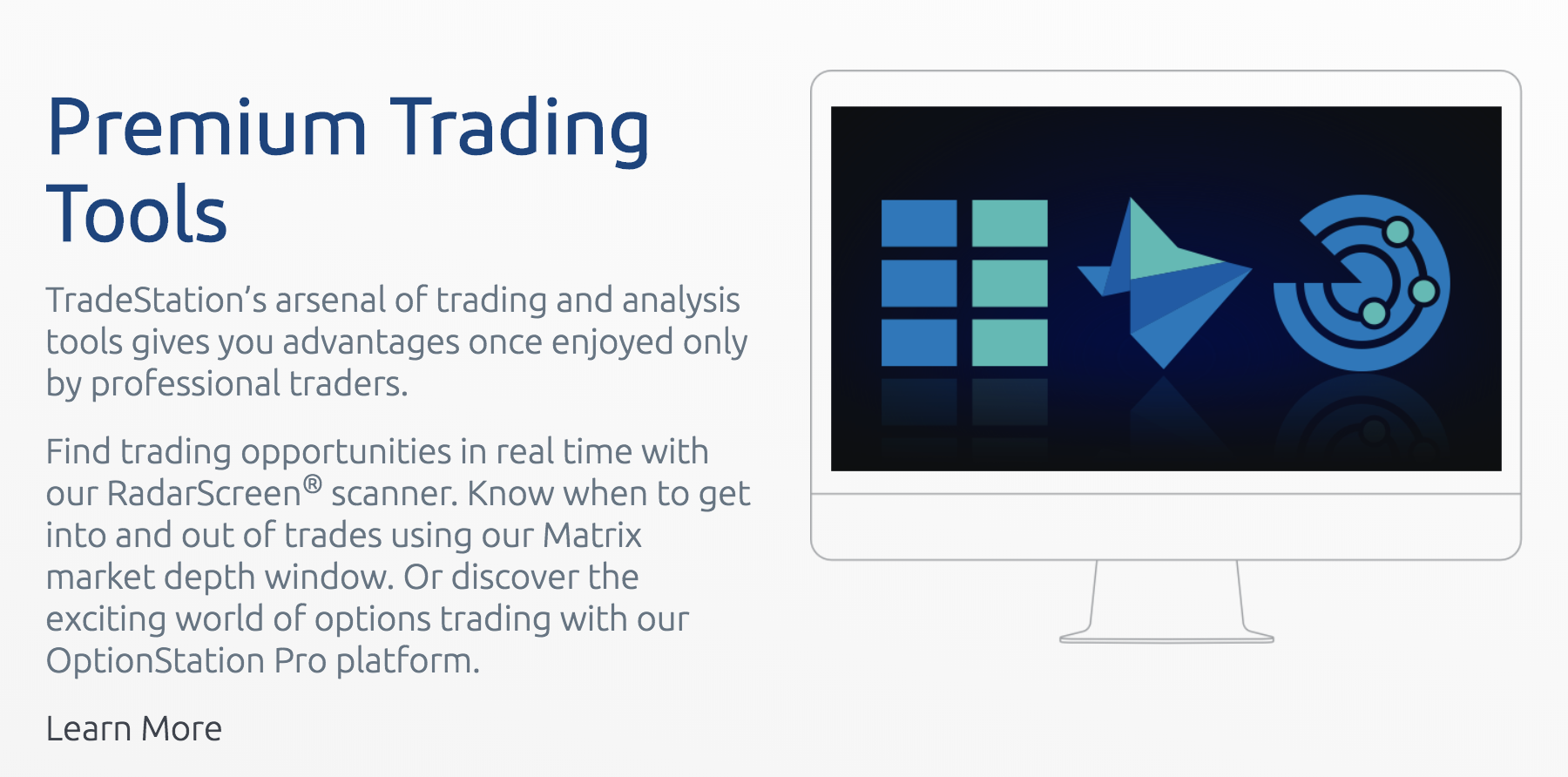 Automated Trading
TradeStation does not offer automated trading. It does offer some fantastic tools and resources, such as a signal identifier through a market depth window and a symbol tracker.
Support Resources
Daily webinars are available, with a learning centre launched in 2017.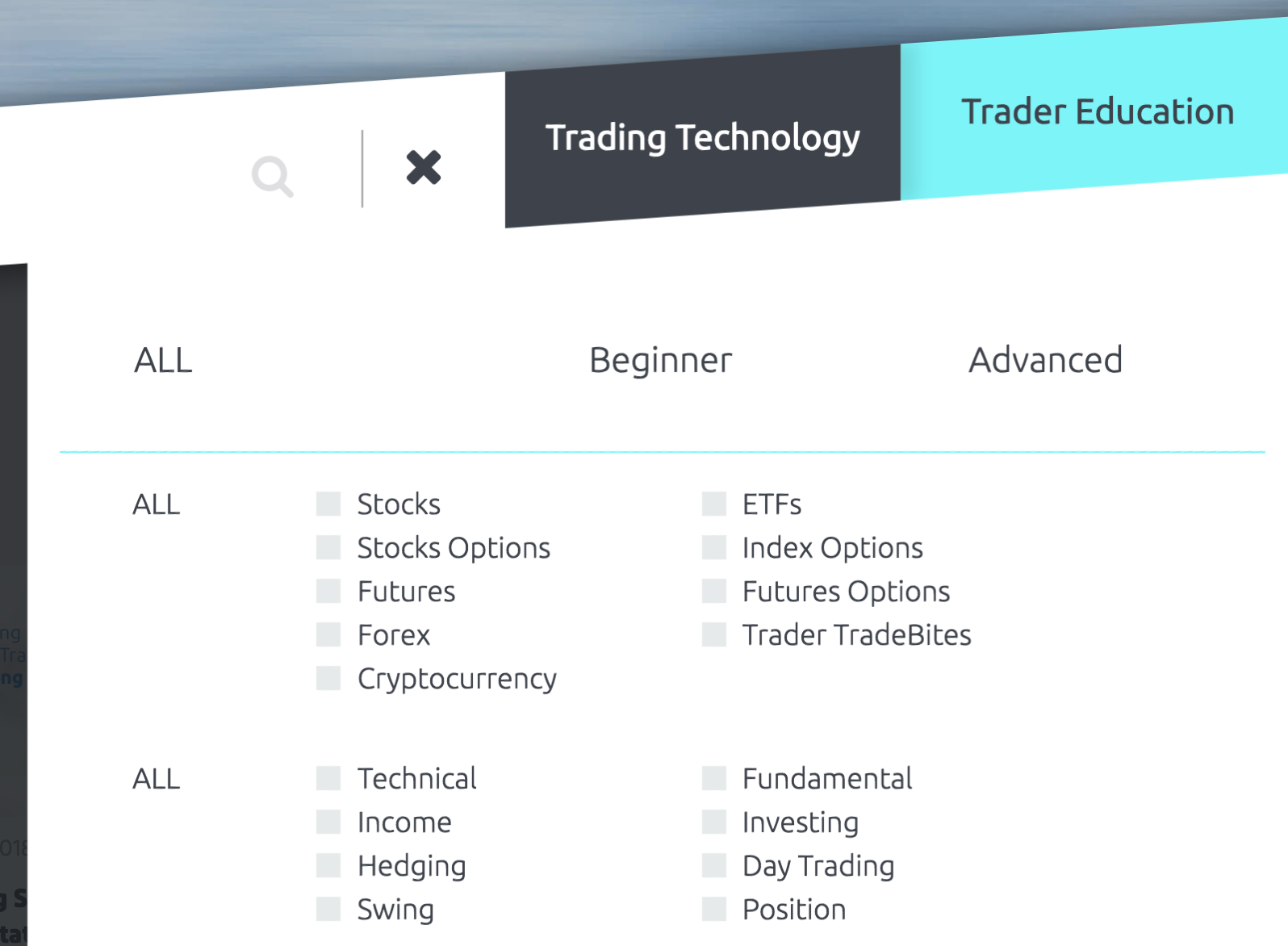 Compatibility
The TradeStation 10 platform is compatible with desktop computers based on Windows. Those using Mac computers must run an emulator for the desktop version of TradeStation.
However, the Web Trading Platform gives Mac users access to its services, albeit at in a more simplistic version. Similarly, the mobile TradeStation App is fully compatible with smartphones running iOS and Android.
A special note on compatibility is the TradingApp Store, which enables a whole ecosystem for sharing strategies and programmes.
Conclusion
The TradeStation platforms are a great option regardless of which version you are using. The TradeStation 10 desktop platform obviously takes the prize when it comes to functionality, but the other extensions are also highly versatile.
However, such an advanced platform also caters for a very advanced audience. Those that could get the most out of TradeStation are institutional clients and highly experienced clients with years of experience.
However, that does not mean that beginner traders are completely segmented from using this platform. The webinars and lectures provided are sufficient to learn how to use the platform if one really wants to.
Nevertheless, those who aren't particularly active traders may be completely discouraged from using the platform due to the higher commissions they would suffer for not being frequent traders, but that does open the opportunity to attract those who enjoy constant trading.
To sum it up, TradeStation is a platform that's completely aware of the audience it's aiming for, and it's not shy of shaping its functionality around that target.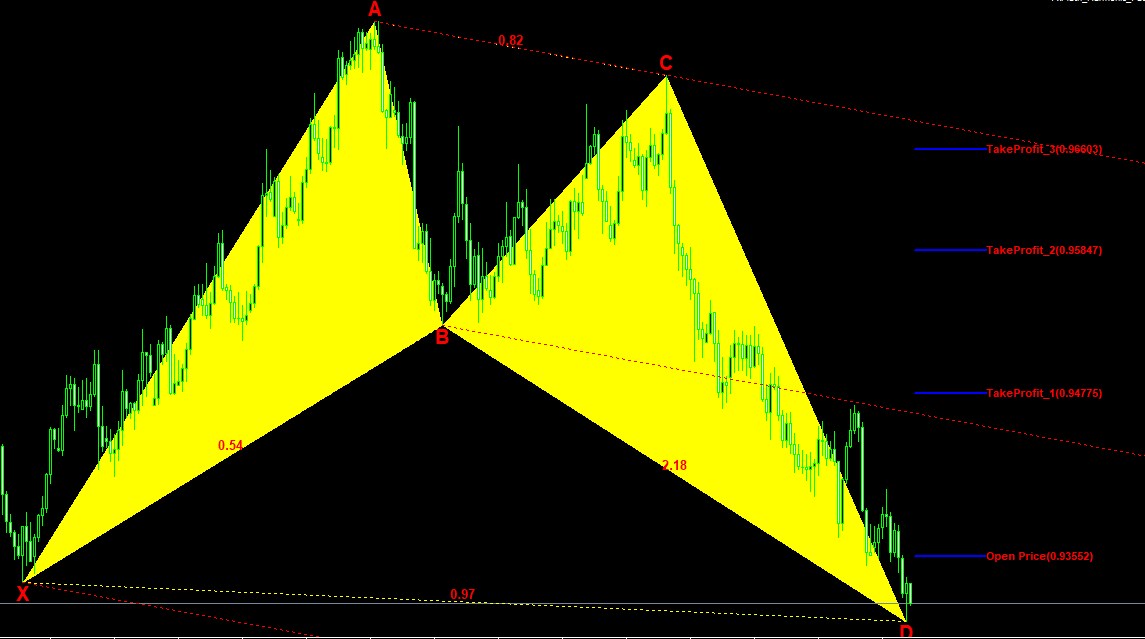 Comparison
Platform Comparison Maecenas porta rhoncus dui ut congue. Donec luctus non sem eu euismod. Ut rhoncus mauris non bibendum congue. Donec maximus ipsum a lectus sollicitudin.